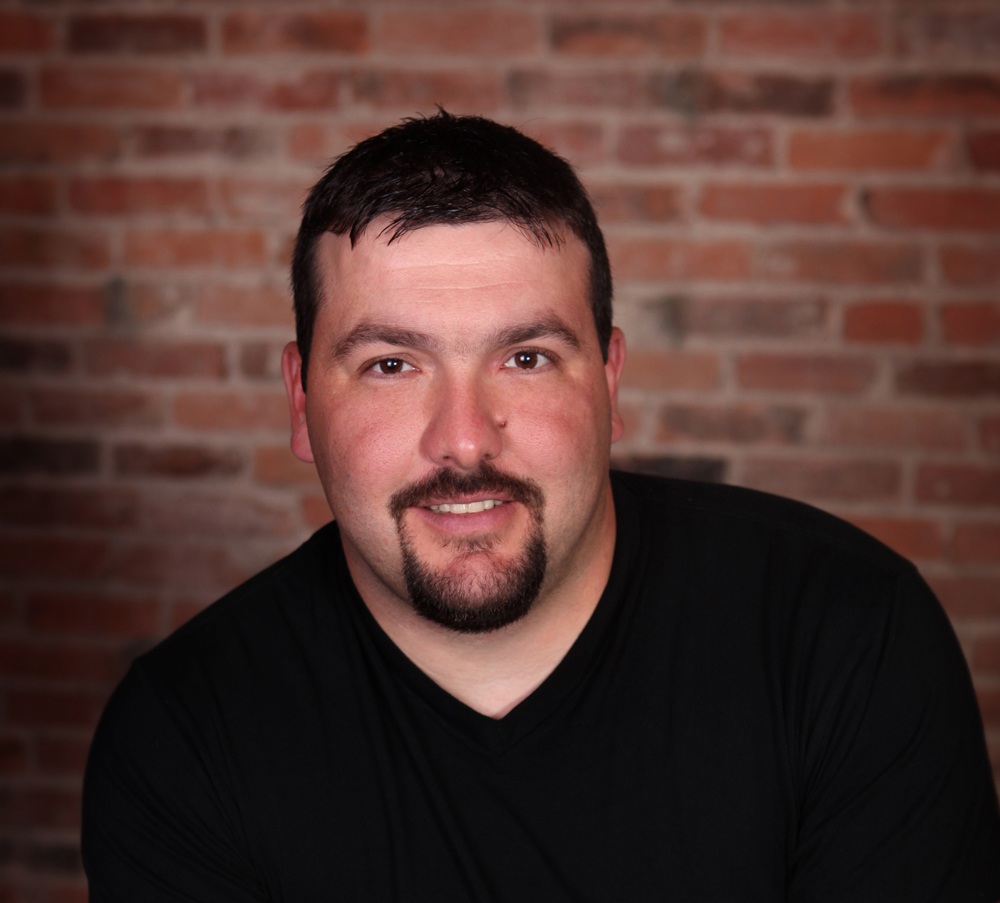 KEYNOTE SPEAKER
ERIC GIGUERE
In 2002, at just 27 years old, Eric Giguere was involved in a work-related accident on the morning he was set to leave for his Honeymoon. Eric's speaking engagements prove a valuable tool for companies with a need for safety awareness. His unique circumstances and ability to relate to those around him allow him to captivate an audience and drive home the need for safety in the workplace. Join us to hear about Eric's life-changing experience and as a result his personal commitment to safety awareness.
General Session Speakers
Robert Emery, DrPH, CHP, CIH, CSP, CBSP, CHMM, CPP, ARM
Vice President of Safety, Health, Environment & Risk Management | UTHealth Houston
B.A. Environmental Sciences, University of NC Wilmington
M.S.P.H. University of North Carolina Chapel Hill
M.S.E.H. East Carolina University
DrPH University of Texas School of Public Health
Perry J. DePietro D.O.
Director Medical Operation NC & SC | Concentra
Julie Waller, MBA, CWCP, MESH
Senior Risk Control Consultant | Alliant
Cynthia M. Crespo-Bonaparte
Environmental, Health, and Safety Manger | UTHealth